Lodging Customers
Maximizing value for your brand of hospitality.
We meet the unique product needs of all hospitality market segments – from small to large hotels spanning independent, franchise, and major brands as well as short-term rentals and other lodging institutions. Our consolidated advantages set us apart.
Curated product selection and depth of inventory
Single entity sourcing for competitive pricing across categories
State-of-the-art technology drives forecasting, demand planning accuracy
National distribution network/warehousing improves service levels
Deep expertise across all markets, in one company, for ease of operations
Ability to scale inventory management to match market conditions
We boost supply chain efficiency, reduce operating expenses, and remove administrative complexities to deliver performance across customer segments.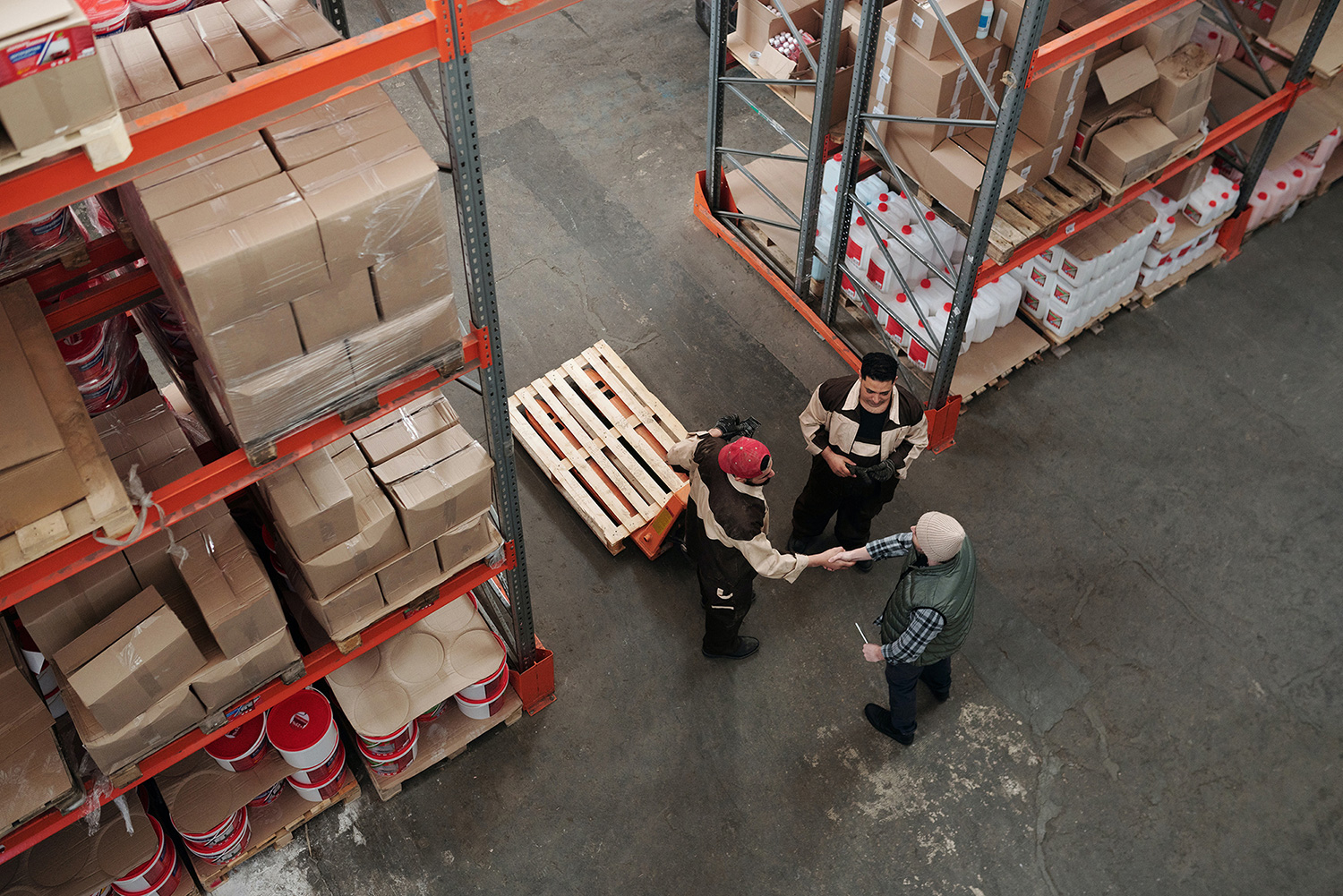 American Hotel Register's market segments range from mid-scale properties to luxury hotels and resorts. Its OS&E and FF&E offerings are curated to meet distinct customer needs and its project specialists guide property openings and renovations.
Amtex is a lodging supply leader serving budget, economy, and mid-scale hotels and casino resorts. Its core OS&E and FF&E offerings include bed and bath linens, amenities, guest room accessories, and housekeeping supplies.